Fitness Unicorns of India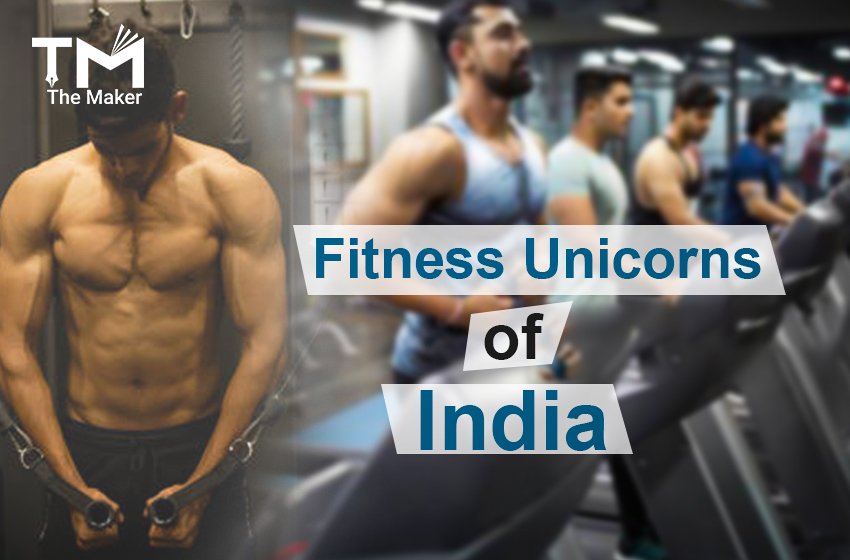 India is emerging as the producer of unicorns, and the number is increasing continuously without any stoppages. Many people want to become a CEO, founders, and unicorn in their interested fields. Health-conscious, enthusiastic, and interested people now concentrate more on their health and fitness. Their inner urge turns them into fitness unicorns.
Here's a list of some well-known fitness unicorns of India.
Sahil is a fitness trainer, Bollywood actor, and owner of the 'Life Fitness India' gym. He has received Bollywood's most prestigious award, the Dada Saheb Phalke award. He is also known as India's official Aesthetic King due to his mixed heritage.
Gurbani Judge, famously known as VJ Bani, is an Indian fitness model, actor, and brand ambassador of Myprotein India. She has acted in 'Four more shots,' a tv series on Amazon Prime. She is also a former MTV India presenter.
Jeet Selal is an Indian fitness youtuber, trainer, motivator, model, and CEO and founder of the nutrition brand Himalayan Stallion. He is certified by fitness Australia and sports nutrition expert. Along with being a certified advanced fitness trainer, he is also a professional fitness model. He aims to make India a "Drug Free India" by spreading awareness against the abuse of drugs in sports and promoting natural practices in sports, health, and fitness.
Prashant Sawant is a celebrity fitness trainer, mentor, and founder of the popular Mumbai-based gym 'Body Sculptor.' Shah Rukh Khan, Varun Dhawan, Ajay Devgan, and Priyanka Chopra are some of his famous trainees.
From a software engineer to a successful athlete and fitness enthusiast, Shweta is famous in her online community for her body weight training. She co-founded 'Science of Nurition' and 'Hope by tsm'. In 2016, she won and also represented the country at the Asian Bodybuilding Championship in the same year.