Google Meet Calls Can Soon Be Transcribed Into Text: Know How To Access The File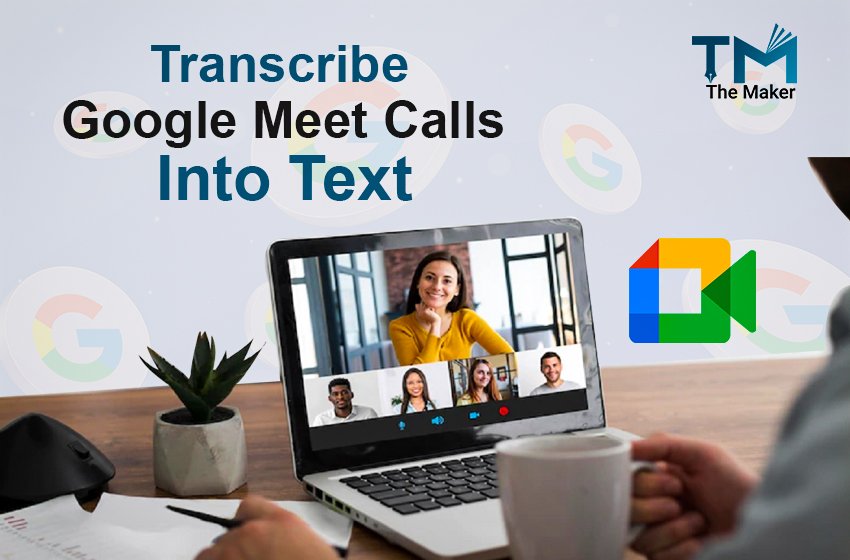 Tech giant Google announced the introduction of a new feature in the Google Meet app on October 24. The meet calls can now be transcribed into text, and the users can save them in a Google Doc format. The transcribed document file will be further saved in Google Drive for easy accessibility and end-to-end encryption.
Moreover, Google stated that this new feature can be accessed in Google Meet only through desktop or laptop devices and will work for English language speakers only. This feature cannot transcribe the audio into the text if spoken in any other language.
It is to be noted that this feature will be turned ON by default and can be operated at the group, domain, or OU level. Only Google Workspace Business Standard, Business Plus, Enterprise Starter, Enterprise Standard, Enterprise Plus, Education Plus, and the Teaching and Learning Upgrade users can access this feature. Any individual with personal accounts or students in their online classes cannot be able to use this feature soon after the launch.
Google also added that the transcribed file could be stored in the same "Meeting Recordings" folder of the Google Meet app. Before joining the Google Meet call, participants will be notified that the call is transcribed.
This new feature helps to capture the discussions in the meeting by transcribing them into text and can be used later by the participants if they want to recall a particular segment or point in the whole discussion. Another useful feature is that the transcript will be automatically attached to the associated calendar invite for the meeting. Also, the transcribed file will be shared with meeting organizers, hosts, co-hosts, and individual users who initiated a transcription for meetings involving more than 200 participants.