How Social Media Can Help You Hire the Best Talents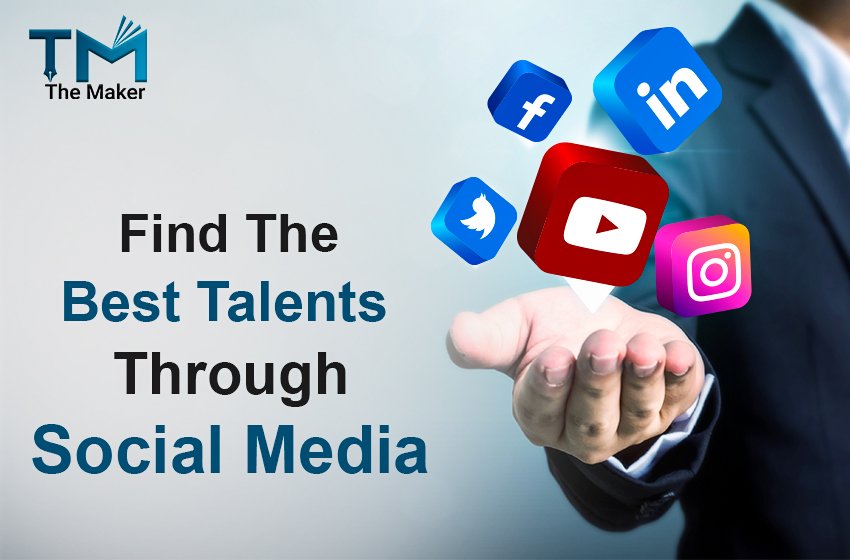 As most people use social media platforms, companies are now taking advantage of these platforms to find the best talents to recruit online. Social media is an interactive place where recruiters and job finder candidates can easily connect through various sites such as LinkedIn, Facebook, Instagram, Twitter, etc. According to a report, 92% of organizations use social media for hiring employees. Therefore, read on to understand how social media help you to hire the right candidate.
Select a suitable social media platform
Every social media platform has different communication methods and advantages. So it is necessary to select the perfect social media platform for posting the hiring advertisement. Instead of posting randomly, target those platforms where you might think to get the right candidate. Most organizations prefer to follow LinkedIn and Facebook to search for the best.
Share your story and culture
Just posting about job openings and vacancies on social media is not enough. Mention your company culture, answer questions about your company and publish behind the scenes in image or video format to make the candidate feel authentic.
Online presence helps in making others know about you. Make your brand and present it as an organization, so everyone recognizes and wants to work for you. Publish the best content along with a good picture of your company so that it helps to attract candidates. Online presence makes the person to person connections with candidates.
Involve your employee to share
Encourage your staff to share more about your brands on social media. If your existing employee says about your company, it will be more impactful. Employees sharing about company posts, jobs, or even their content will help to widen your reach to the correct people.