Must Watch Entrepreneurship Web Series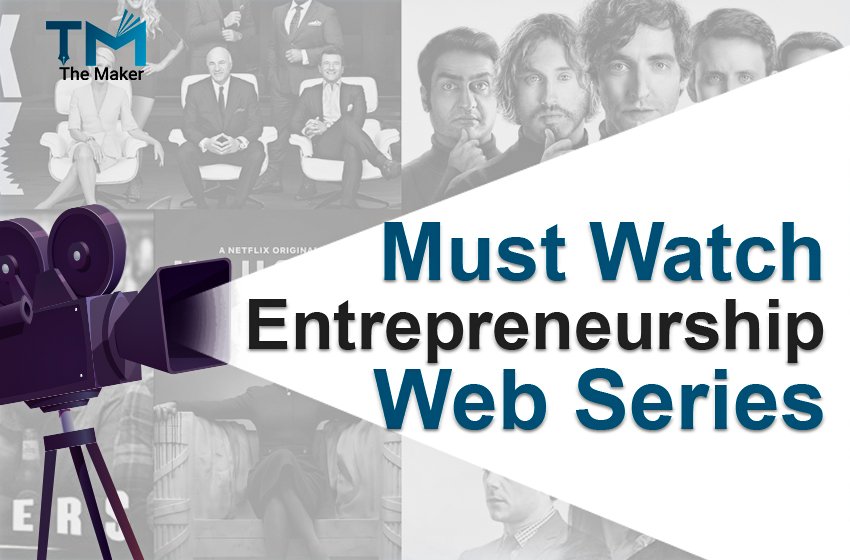 Many dreams of doing something unique in their life, so they think of starting a startup. They start their journey, but after some time, if they do not get the expected result, they feel like losing motivation. Today, there are lots of web series that inspire and motivate you throughout your journey. Here is a list of some best web series that you must watch.
TVF Pitchers
TVF Pitchers is an entrepreneurship-oriented show. The story revolves around four young people named Naveen Bansal, Jitendra Maheshwari, Yogendra Kumar, and Saurabh Mandal, who quit their corporate desk jobs to form their own startup businesses. The show takes you through the ups and downs of starting and running a successful business. You can watch this on Netflix.
Silicon Valley
Silicon Valley is a popular motivational American comedy television series that illustrate the interior working life in Silicon Valley. This web series consists of 6 seasons and is based on five young men who planned to begin a startup company in Silicon Valley. Many successful business leaders such as Elon Musk, Bill Gates, and Warren Buffet praised this series because of its unique concept.
Bad Boy Billionaires: India
Bad Boy Billionaires is an investigative docuseries that focuses on India's most corrupt business tycoons like Vijay Mallya (Kingfisher Airlines), Nirav Modi (Gitanjali Group), Subrata Roy (Sahara India) and Ramalinga Raju (Satyam Computers). Download Netflix to watch this.
Startup
The startup is a US web series for entrepreneurs. The story is about a Haitian gang lord, a banker from Brooklyn, and a Cuban hacker who join hands together to build a potential multi-billion dollar business on digital currency.
How I Made My Millions
How I Made My Millions is a CNBC original series that focuses on ordinary people who achieve something big with their education, idea, hard work, and dedication. The show is based on an entrepreneur's journey from the beginning, then through various transitions, and finally reaches the apex of success.