Top Health Insurance for Entrepreneurs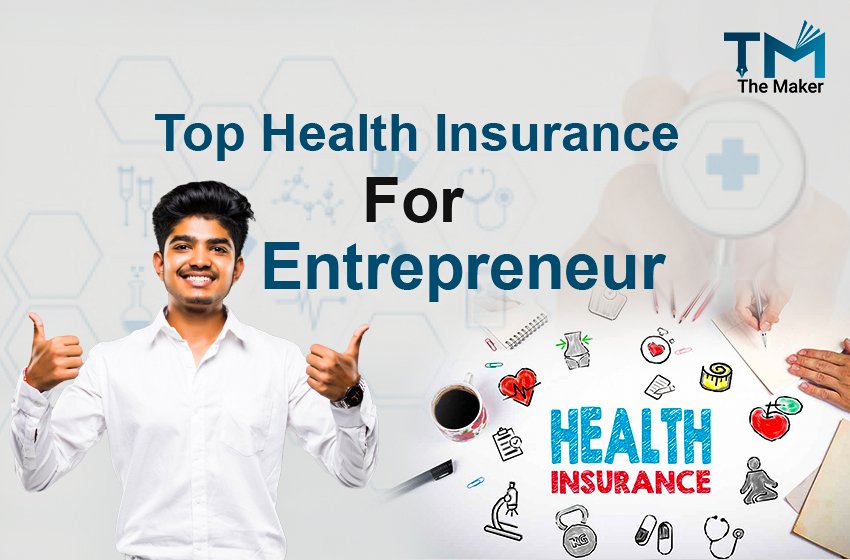 Individuals who want to create their face value and independence in professional decision-making; mostly choose to be entrepreneurs or businessmen. Such people dislike following the vicious 9-5 monotonous job cycle. This desire gives them the ownership title and the responsibility for financial growth for themselves and their businesses.
The life of an entrepreneur is not so easy. They have to work hard, and in their busy schedule, they mostly focus less on their health. To protect their health, it is very necessary for them to purchase health insurance.
Here are some best health insurance policies that will be helpful for an entrepreneur.
This is a trusted insurance policy that covers the risk well and also secures the life by providing the benefits of a Joint life option, life cover upto 99 years of age, return of premium, cover 50 critical illnesses, etc.
Aditya Birla Activ Health + Multiply Fit Combo
This is a four-in-one insurance policy that provides the advantage of health insurance coverage along with wellness, fitness, and rewards. It offers cashback discounts and wellness reward points upon achieving fitness goals. Moreover, it also offers personalized coaching for diet and nutrition, which is very beneficial for an entrepreneur.
ICICI Lombard Complete Health Insurance
This is health insurance for an individual or for a family. It provides add-on benefits of critical illness care, free coupons for a health checkup, AYUSH and daycare treatment, etc.
Bajaj Allianz Critic Care Policy
It is considered one of the best critical health plans that provide coverage against 43 critical diseases, such as lung or liver transplants, cancers, heart attacks, and others. Moreover, it offers additional benefits for physiotherapy care which is essential for an entrepreneur.
HDFC ERGO My: Health Women Suraksha
This plan is specially designed for the treatment of women-centric illnesses. It covers minor illnesses to critical illnesses related to women. It is good for women entrepreneurs because they have to face a lot of problems and complications.