Travel planning for busy entrepreneurs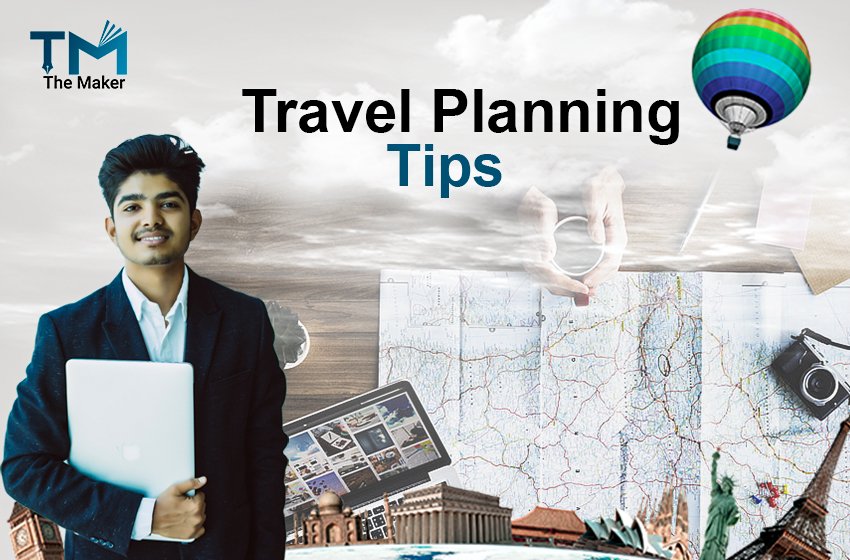 Traveling plays an important role in everybody's life. If you're an entrepreneur, you cannot avoid traveling at all. You must wonder how busy entrepreneurs can effectively plan out a smooth trip. Well. here's how.
Post-pandemic, the travel restrictions have been lifted to cross borders with ease. If you've got a business trip planned, you should definitely follow some of the tactics mentioned below.
Organizing
Don't make the mistake of packing your things just the night before. Make sure you make a list of everything you'll need on the trip at least a week before. You can easily create a to-do list on your smartphone. Prior list preparation eliminates the risk of forgetting important things like laptops or crucial business documents.
Data about the destination
Without knowing essential features about your destination, you'll land in trouble. For instance, you're visiting Jammu during the winter. If you don't get warm clothing, you'll probably shiver to death. Plus, when there's a difference in nationalities, everything changes. The way of greeting, eating, sitting, talking etiquette, etc., are different.
Stack up essential documents
Regardless of your travel intention, you must have all appropriate documents handy when you cross the border. Documents such as a passport, Aadhar card, pan card, or any other form of valid ID must be with you at all times. Apart from that, given the fact that we're in the post-covid period, some nationalities might ask for vaccination certificates and visas.
Utilize technology
No wonder technology has made our lives easier. While traveling, it can surely make your trip hassle-free. For instance, apps like MakeMyTrip, Goibibo, Yatra, Cleartrip, etc., can be used to book airplane tickets. And you've always got the back of Google Maps to get directions and find the best places to dine in. The best part about this app is that it's available online and offline. Speaking of gadgets, it's wise to invest in a power bank, earphones, etc.
Pack smart
Having a carry-on bag will get you through the long waiting hours at the airport. Make sure you have a light suitcase, yet don't forget to pack the essentials. Documents, outfits, and medications are the things that you cannot do away with.