5 best leadership books of all time
Leadership books are just a bunch of printed pages that can impart immense ideas, experiences, difficulties, feelings, confessions, failures, and success stories of an individual to the reader. Every person always wants to become a good leader and set examples as well as inspiration for their teams, colleagues, and organizations.
However, becoming an ideal leader is not an easy task; it needs practice to be honed. Here is a list of 5 best-selling leadership books you can follow to get inspiration.
1- Start with Why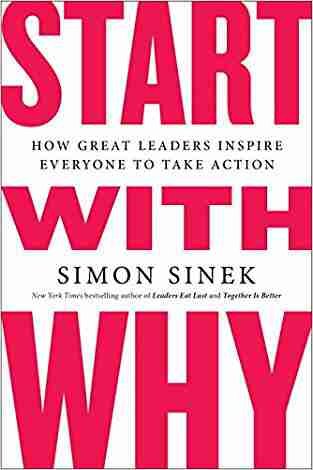 Written by Simon Sinek, the book Start with Why: How Great Leaders Inspire Everyone to Take Action answers why we do what we do. In this book, the author builds a comparison between great leaders like Martin Luther King Jr. and Steve Jobs to tell the reader that these leaders have nothing in common except their way of thinking. This book is ideal for aspiring leaders in C-level positions in businesses and NPO.
2- The Five Dysfunctions of a Team: A Leadership Fable
Written by Patrick Lencioni, 'The Five Dysfunctions of a Team' is abouta CEO Kathryn Peterson who struggles to unite a team in circumstances that can lead to the shutdown of her company. It is a courageous and insightful story that mentions the tackling of five problems. It also suggested some steps to solve these problems and form an effective team.
3- Developing the leader within you
John C. Maxwell's highly popular leadership book mentions some rules and practices for leaders from all walks of life, maybe leaders of a church, family, business, or NPO. This book can bring positive changes in the reader's life. After this, you must read the second part, i.e., Developing the leader within you 2.0.
4- Leadership: In Turbulent Times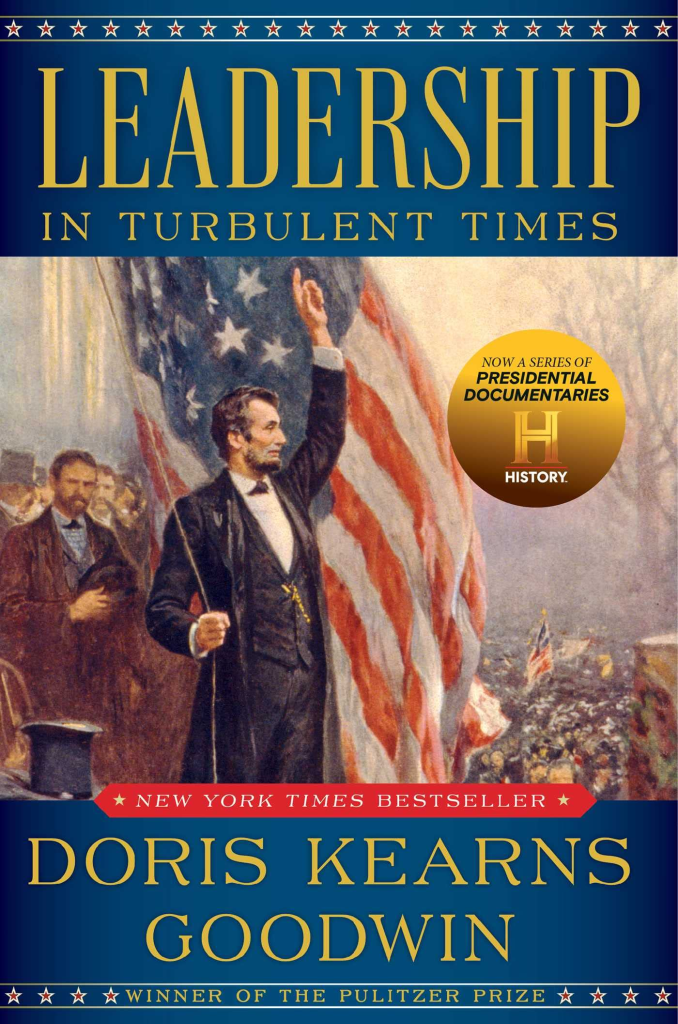 Winner of the Pulitzer Prize, Doris K. Goodwin's famous book addresses the most fundamental questions such as 'are leaders born or made,' 'how does adversity affect leadership' and 'what makes a leader-the time one lives in or that the leader makes the times he/she lives in.' She wrote this book after the study about the lives of four American presidents. They are Abraham Lincoln, Franklin D. Roosevelt, Theodore Roosevelt, and Lyndon B Johnson.
5- Real Leadership: 9 Simple Practices for Leading and Living with Purpose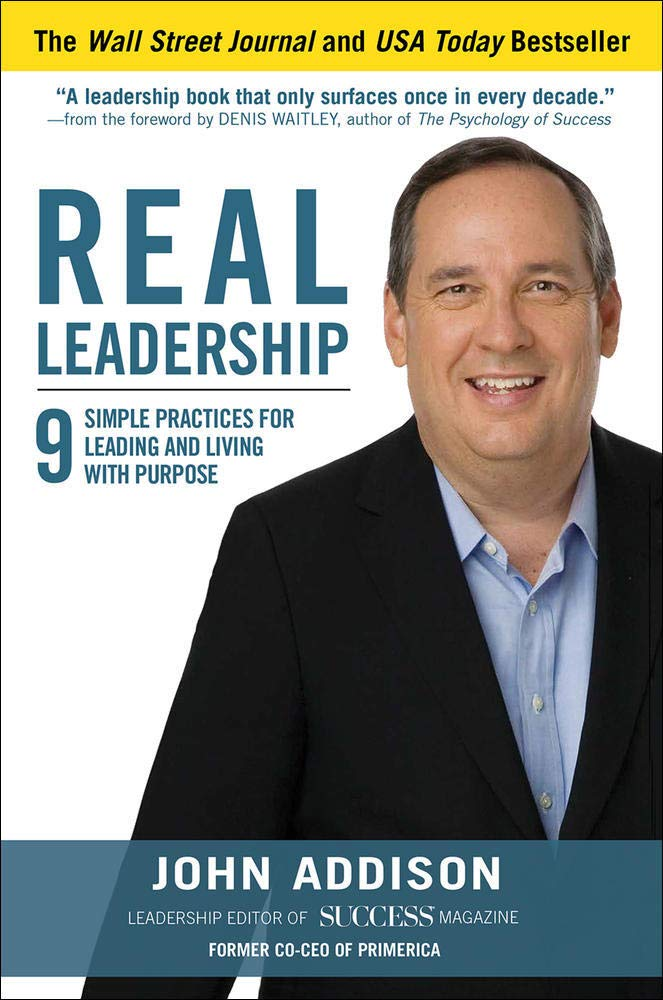 Written by John Addison, a CEO of Addison Leadership Group as well as the lead editor of 'Success' magazine, this book mentions the most important practices that must be followed to become a successful leader. Based on his professional and personal journey, he shares his experience through this book.