A New IT Hub In the Smart City, Bhubaneswar: Deloitte Opening Soon!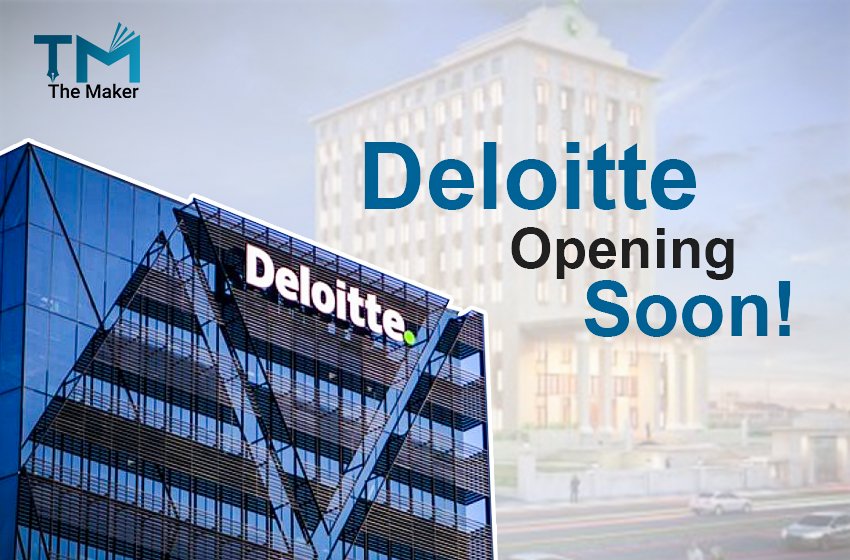 Deloitte holds an amazing reputation for being the most popular consulting, tax, audit, and advisory services firm in the world. For the very first time in Odisha, Deloitte is going to inaugurate its setup in November.
Official sources suggested that it's renting out a whopping 40,000 sq ft area in the BMC Tower along Janpath to set up its base. Apart from bringing immense employment opportunities for the youth, it marks the beginning of a digital revolution in Odisha. Numerous reputed IT consultancies, such as IBM, have expressed interest in opening up centers in the state.
BMC Tower, Bhubaneswar
Further, sources revealed:
"The State government was in talks with several consulting and IT majors for the last six months. Some of them, including Deloitte, have expressed interest in setting up their business centers in the city."
Although no announcement was made regarding the recruitment process, rumors suggest that the London-headquartered IT firm will recruit 1,000+ employees upon inauguration.
Here's a tweet dated Oct 7, 2022, from the Biju Janata Dal. It reveals what has been planned out for Odisha under the new IT Policy 2022.
Odisha has been chosen for the expansion of some highly-renowned IT firms such as Deloitte and IBM. This is a strong example of Odisha's caliber in supplying a pool of talented employees to global IT firms.
Undoubtedly, Chief Minister Naveen Patnaik ensured a strong infrastructure to meet the new age's technological demands. The major focus is on attracting IT, ITES, BPO, ESDM, and KPO sectors. We can see more similar development under the aegis of 5T Initiatives.