Everything About WhatsApp's New Messaging Feature "View Once"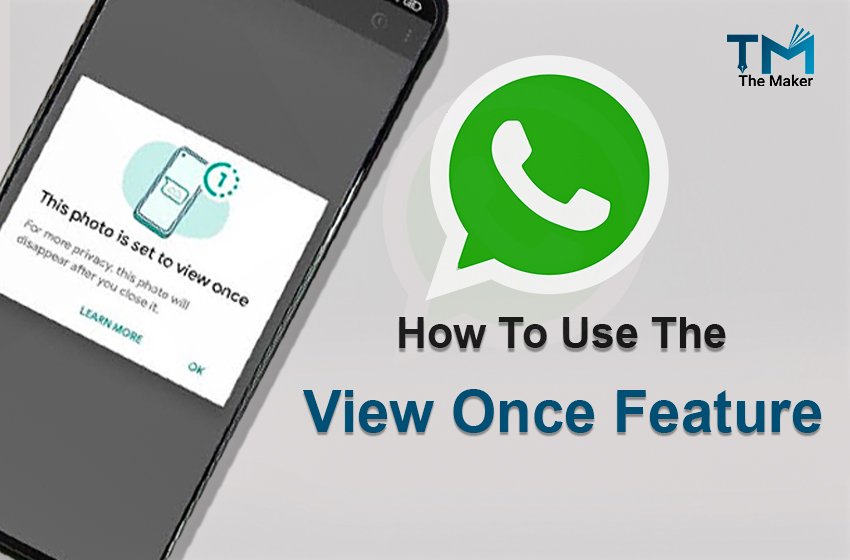 Whatsapp has introduced a new feature just like Snapchat and Instagram that is compatible with both Android and iOS. The "View Once" feature in Whatsapp can be accessed when the user updates Whatapp to the latest version available on the device.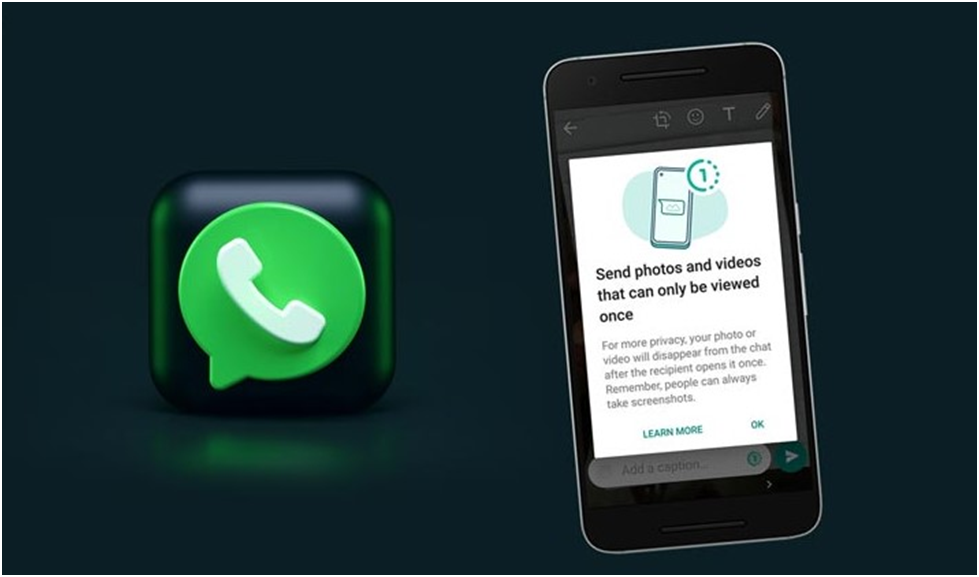 About the feature
The "View Once" feature, as the name suggests, is allowed for a single view. Once the receiver read the message, it will automatically get deleted. Whatsapp has confirmed that the photos and videos shared using this feature will not be saved in the galleries of the recipient's phone anyway. Thatswhy, it provides more privacy.
Once the user shares a photo or video using this feature, the user won't be able to view it in the chat.
Both the sender and receiver can't be able to forward, save, star, or share the photo or video if that particular media is enabled with the view once feature.
This feature allows the senders to see if a recipient has opened a view once media if they have turned on 'read receipts '.
Moreover, if the message is not opened at the time of backup, the view once media can be restored from backup. However, if the media has been opened, it can't be backup and restored.
It is to be noted that Whatsapp suggested its users to send only photos or videos with View Once enabled option to trusted individuals only because it is very easy and possible for the receivers to take screenshots or screen recordings of the media before it disappears. Also, the media shared enabled with View Once feature will be valid for 14 days. After that, if not opened it will expire and the recipient can't be able to view it.
Here is the step-by-step guide on how to use View Once feature in Whatsapp on Android devices.
Steps to using the feature
Open the updated version of Whatsapp on your device.
Go to the chats section and open any individual or group chat.
Select any photo or video.
After selection, tap the view once icon next to the caption bar.
A pop-up box will appear in the middle of the screen.
Click the send button to share with the contact.