Apple Will Launch Health Insurance In 2024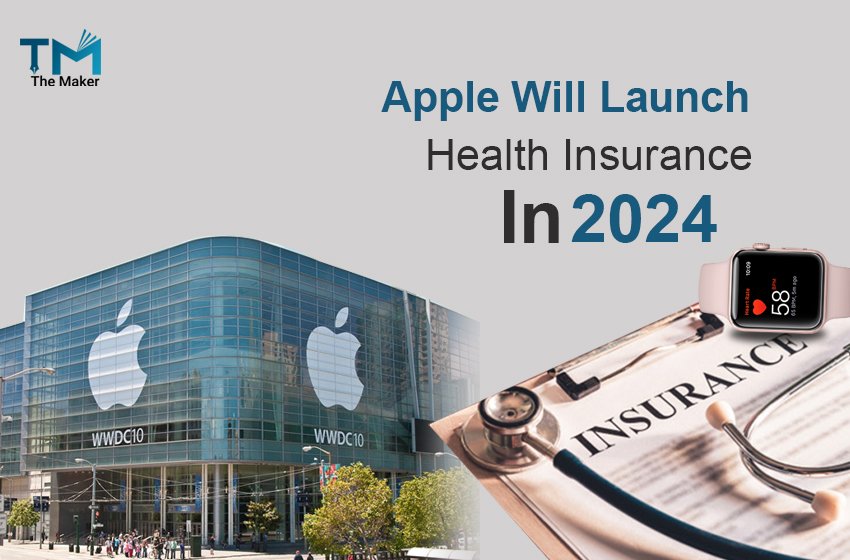 Apart from the amazing features offered by the apple watch, in the coming years, you will further experience some advanced features. Reportedly, the health data acquired through the apple watch will be used to frame a health insurance policy, especially for you.
CCS Insight is of the opinion that Apple will first embark on this new expedition in the U.S. market. It's said to collaborate with a major American insurer to draft health insurance policies. Apple will supply the health data accumulated through the watch.
Through the smartwatch, Apple already collects crucial data such as oxygen levels in the blood, body temperature, blood pressure, activity monitoring, and ECG readings. Not merely that, it also facilitates the regulation of medicines. When the Apple watch is accompanied by an iPhone, together they monitor crucial health concerns such as diabetes. Did you attain your daily target? Congrats! Here's an insurance discount for you.
Although it might take some time for Apple to put all of this together, one thing is certain, it would be the best-in-class health insurance provider in the industry.
Analysts believe that Apple's access to such essential data gives them a competitive edge for starters. Speaking of the insurance market, Apple can cut costs in a lot of aspects for consumers. Over the decades, combining financial services and technology will open new revenue gates for the company. The graph is only predicted to move higher and higher over the decades.
CCS Insight's chief analyst, Ben Wood, stated:
"They are in such a strong position to do this. They've got a wealth of personal health data through Apple Watch. If they join some of the dots together, they can become a very competitive health insurance player, and that potentially is going to have quite an impact on the structure of the healthcare market in the U.S."