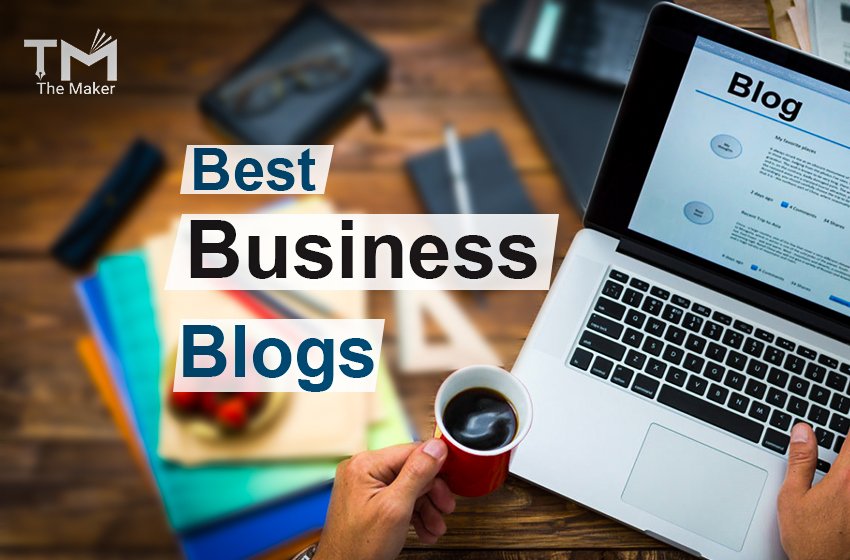 Interested persons, aspirant business people, and entrepreneurs mostly love to read business blogs on starting your business, marketing tips, business trends, and invaluable advice for business owners. According to QuickBooks research, nearly half of aspiring entrepreneurs and businessman searches business blogs and websites for information.
Here are some best blogs for you. Just scroll down to read.
This is a complete informational business blog for aspiring businessmen and entrepreneurs that helps you with current business trends, thought-provoking opinions, etc. It also covers some important topics such as payment processing, trending statistics, chatbots, social media, and many more.
The entrepreneur is one of the most popular and reliable business blogs filled with business news, financial information, interviews, and news about the latest events and webinars.
Fast Company publishes creative topics, practical advice, case studies, relevant news stories, and business tips and tricks in an attractive way to learn about entrepreneurship, technology trends, industry influencers, designs, and others. This blog site can keep you interested throughout your learning process so that you can continue to learn about business and get an idea to make it successful.
The Business Insider blog publishes well-researched and professionally written articles on economics and the latest business trends. This blog provides great inspiration via success stories for those who are going to start or are new in this field. And those who are experts in this field can follow the latest issues.
Tech Crunch blog is all about the latest startups, new technology, internet products, and breaking news in the tech and business worlds. It publishes various articles, newsletters, videos, audio recordings, etc. Moreover, this is valuable to those entrepreneurs who are enthusiastic about gadgets and technology space.
Score publishes plenty of resources for start-up small businesses such as advice, tips and information on trends from small business experts and mentors. Moreover, it offers free consultation from helpful volunteers and entrepreneurs on the legal aspects of building up a new business, licenses, taxes, etc.