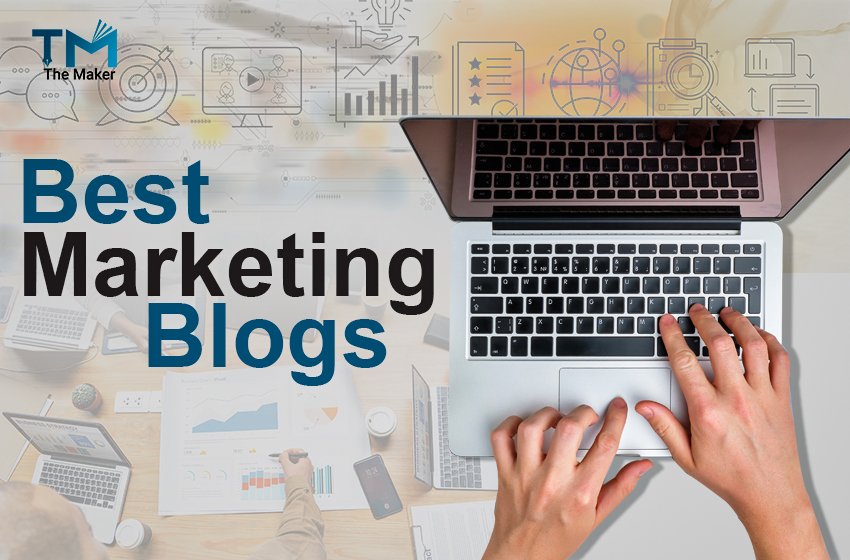 In the era of digitalization, many people want to begin their careers as professional digital marketers. For that, they have queries about which good marketing blogs, how, and what they have to do regarding social media and email marketing. The perfect place to get the solution is the internet, where they can get thousands of advertising or marketing blogs.
Here is the list of best marketing blogs and websites to quench your thirst. Just check this out.
Content Marketing Institute
It is a true fact that successful marketing depends on the best quality of content. The Content Marketing Institute guides you to learn the best quality content writing. It publishes a fresh article every day, even on holidays. "This week in content marketing" is their popular series where they post the most recent news and events related to content marketing.
HubSpot is the expert in inbound marketing. It has two more blogs, one on marketing and another on sales. Every day the content is published in these three separate blogs. This blog provides valuable content, general knowledge, case studies, free templates, marketing reports, and niche advice.
The VistaCreate blog is full of articles about entrepreneurs and business persons. It presents together the topics of marketing plus design.
Autopilot blog provides complete ideas on marketing automation. You can know more about how routine processes are automated and save your time and resources. Moreover, you can get a lot of information about growth hacking, content, and email marketing.
Rebrandly specifically focuses on digital marketing. It makes you learn everything about marketing links, such as how to create the perfect link, increase the click-through rate, maximize deliverability, and boost your brand awareness.
The Serpstat blog publishes articles that are especially helpful for a newcomer in SEO. Moreover, the blog covers the details about every aspect of digital marketing.