Best Way to Leverage QR Codes for Your Business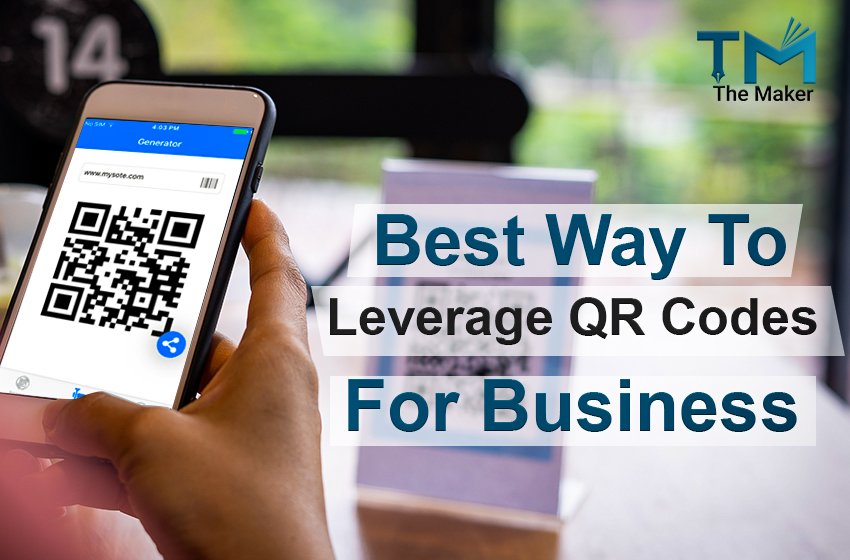 "Quick Response" or QR codes are a touch-free technology developed around the 1990s. This technology came to use more after the dawn of the smartphone. But in the wake of the Covid-19 pandemic, the use of QR codes in businesses has increased significantly.
Due to maintaining social distancing, many businesses use these codes to give customers contactless access to get necessary information such as appointments, restaurant menus, service options, and others.
Here is some best way to leverage QR codes for business.
Payment
QR codes are one of the easiest and most effective ways to make payments, as it replaces cards and cash. This will be more beneficial to both you and your customers. They will scan and pay.
Product details
QR code is a smart way to provide others with more detailed and comprehensive information through a small space. You can share information regarding products, services, items, and many more. The best part of this is it can be edited and updated frequently. This saves money from the reprinting of updated material.
Coupons
QR codes can be leveraged in various creative ways. In many businesses, coupons are given to customers, mostly in the form of discounts. It is a hassle-free way to get any offer from coupons. The coupons lead to more promotions.
Feedback
You can also gather customers' feedback, insights, and reviews, which is a very important part of the business. The QR technology is very easy to use; scan through the smartphone and get to the directed page as instructed. Its smooth facility encourages customers to share their feedback through short surveys and reviews posted on your social media or websites.
Make it a social experience
QR code is a great way to call customers. Place your brand online and encourage the community to join through Instagram, Facebook, Tik Tok, etc. using QR codes that direct customers to share more.