Characteristics of Successful Entrepreneurs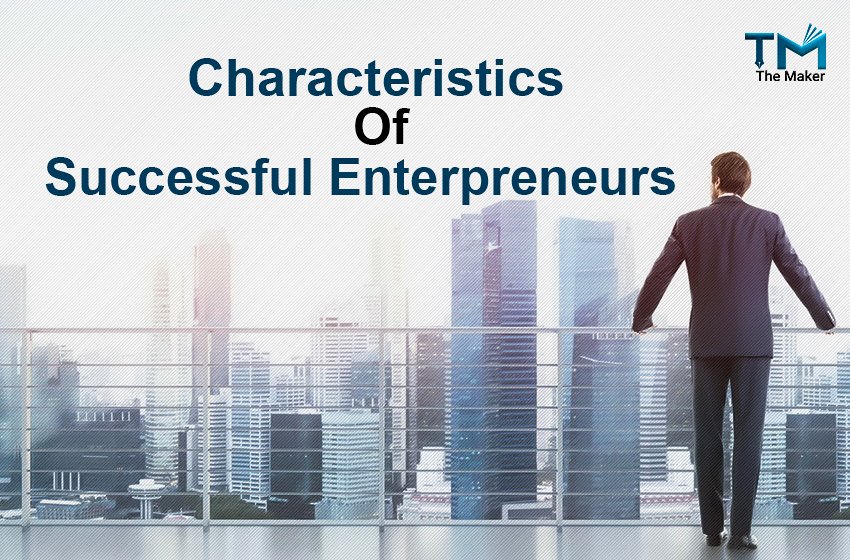 An entrepreneur is a person who wants to create something new through their ideas. They want to work for themselves and are always willing to take risks to make their products or service succeed. Success never comes in a single day. It is determined by some specific skills, hard work, dedication, self believe, continuity, and a little bit of luck.
In a successful entrepreneur, you mostly find few common traits. Here is the list of the best characteristics of an entrepreneur.
Clear vision
A clear vision is the foundation of every successful business startup. An entrepreneur with this characteristic can able to reach their actual goal. This cojointly helps you to avoid distractions.
Believe in yourself and your abilities
Having belief in yourself and your abilities provides you motivation from inside. This is one of the leading causes the entrepreneur seldom loses hope and is able to shine. Nobody is born with confidence; it needs to be created. Whatever the obstacles may be, they vigorously fight against them.
Focus on solutions rather than problems
Successful entrepreneurs invest their time and energy in finding solutions rather than counting the problems. You cannot stop the issues from coming, but you can search for answers, and with a strong focus on your target, you can achieve success.
 Curiosity
A person with a definite temperament attribute makes them totally different from others. For instance, curiosity is one in every of the essential characteristics that tempt them to achieve information and continuously seek new opportunities.
Ability to take risks
Entrepreneurs who succeed are not reluctant to take chances, which is crucial for starting a new venture. They understand that willingness to take risks pushes you forward to achieve success. They believe that where there is a risk, there is an opportunity also. So they keep aside their fear and put in hard work and dedication for success.