How To Be A Social Entrepreneur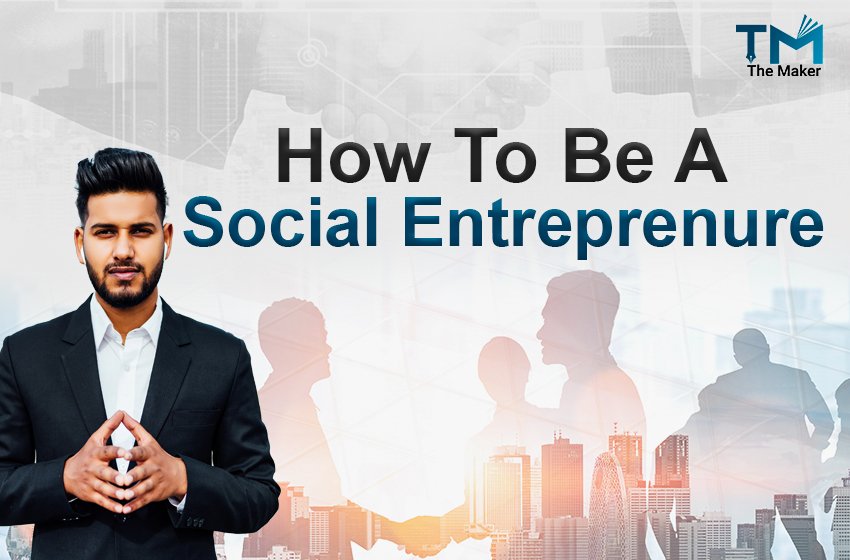 The word 'Social' simply relates to society, and an 'entrepreneur' is a person who establishes a business at his own risk, especially financial risks. A social entrepreneur is one who can develop long-lasting and impactful ways to bring social change. A social entrepreneur tries to tackle the social problem and generate profits by reinvesting the profits rather than relying on investors, grants, and donations. Social entrepreneurship is about bringing real change in society by using money and directly or indirectly benefiting from such.
But now the queries is how you can become a social entrepreneur. How to develop a social enterprise? Read to find out the answer.
Find problems and turn them into opportunities
In this current situation, everyone faces economic, environmental, and social problems, such as inequality in income and education. Therefore, budding social entrepreneurs must understand what opportunities exist to use their experience and skills to create positive change in the world.
Creating new technology to empower communities
We lean so much on technology that it is difficult to live without it. However, the development in technology can change people's perspective to see the world around them. For instance, KIVA is a non-profitable organization that promotes positive changes for refugees by allowing them to get interest-free loans to bring their lives back on track.
Build your network
As an entrepreneur, it is crucial for you to develop a strong network with your investors. This helps you to reach out to like-minded corporations. In addition, try to make yourself a brand so that you can get customers' attention.