Top Social Entrepreneurs In India
When trouble arises, people generally discuss it. But, unfortunately, they never try to find a solution for it. They thought finding a solution was not their task unless and until they personally get affected by it. But by the time they realize it will be too late to do.
However, we should not forget that we live in a diverse country where people of various mindsets live, and for such people, we can say yes, humanity is alive. These are those individuals who did not wait for others to bring the change. Instead, they determined to change. And these are the people whom we recognize as social entrepreneurs.
Here are the top social entrepreneurs in India who take the responsibility to bring change to society.
Sharad Vivek Sagar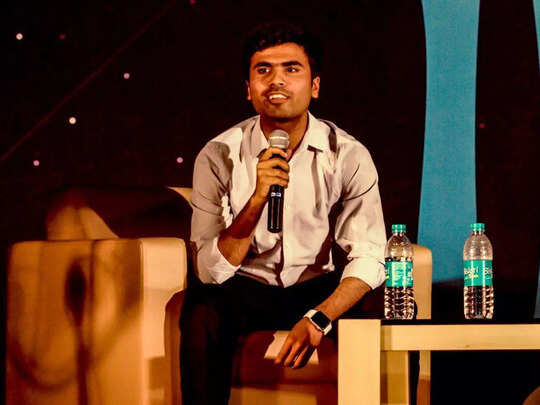 Sharad Vivek Sagar is a social entrepreneur and a founder of Dexterity Global, who focuses on connecting children in remote areas by providing them with the best opportunities. Moreover, he creates sustainable job opportunities for India's marginalized and poor youth.
Sharad is a 26 years old man from Patna, Bihar, now on the list of Forbes under 30 panels.
Urvashi Sahni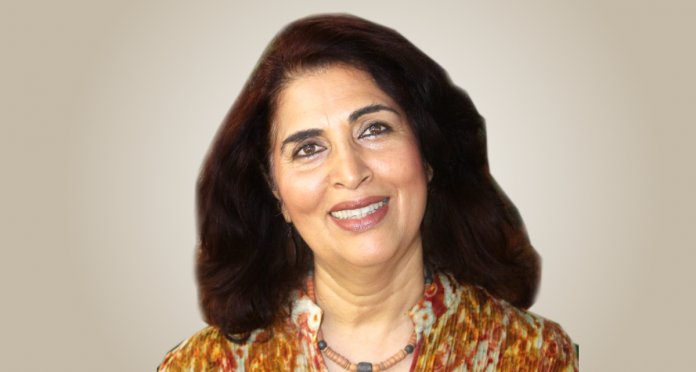 Founder and CEO of SHEF (Study Hall Education Foundation), Urvashi Sahni, provides mentorship and scholarships to students interested in studying business or engineering who belonged from poor and underprivileged backgrounds.
Karthik Naralasetty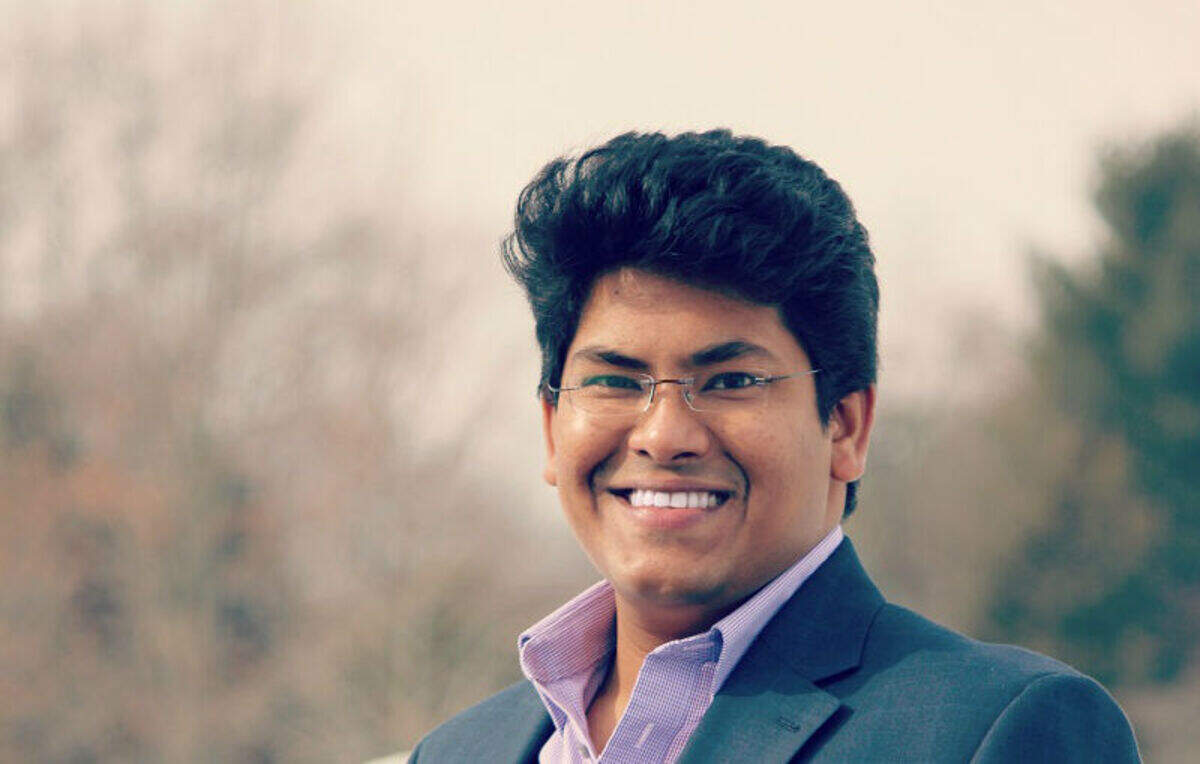 Karthik Naralasetty is the founder and CEO of Redcode Informatics and a social entrepreneur. Redcode Informatics is a tech company that uses technology to enhance people's lives. It aims to make them economically independent and build promising careers.
Anshu Gupta
Anshu Gupta is the founder of Goonj, a social enterprise that collects used clothes from urban areas, sorts them, and later distributes them among the poor and needy. This organization helps a lot during times of natural calamities.