How to identify a correct Gold bill?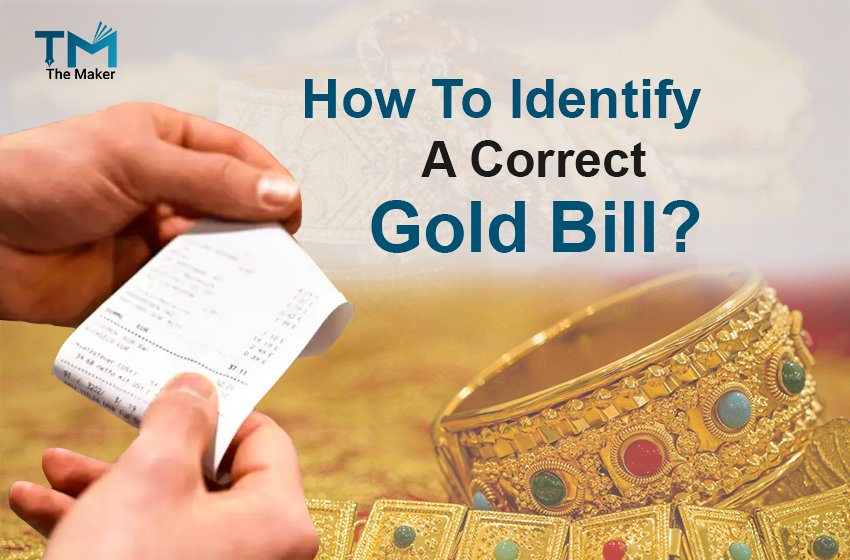 Diwali is just around the corner. And Indians are known for their love of gold shopping on Dhanteras. It's more like a tradition passed down from generation to generation. But whenever you're buying gold, make sure you cross-check the gold bill. There are numerous ways to figure out whether or not the bill has been drafted correctly. Here's how to identify a correct Gold bill.
The first thing you need to make sure of is the gold is hallmarked. Further, the bill must contain some critical information. It's an essential factor that will come to your rescue when you get into disputes during the sale.
BIS stands for the Bureau of Indian Standards. The website states that it's crucial to extract authentic bills and invoices of hallmarked articles from the jeweler or retailer. It's essential for any misuse, complaint redressal, and dispute.
Things that it should include
The invoice must include each article's description, the net weight of the precious metal, purity and fineness in carat, and hallmarking charges. A genuine gold bill should mention that the buyer can verify the hallmarked jewelry from any BIS-approved A&H center they want.
Listed below should be the content of an authentic gold bill.
Gold Quantity
Purity (how many carats)
Hallmarking charges= Rs 45 + GST
Total amount payable after calculating if any stones are attached to it
Individual mention of the weight and price of stones