How To Relocate Your Office In Right Way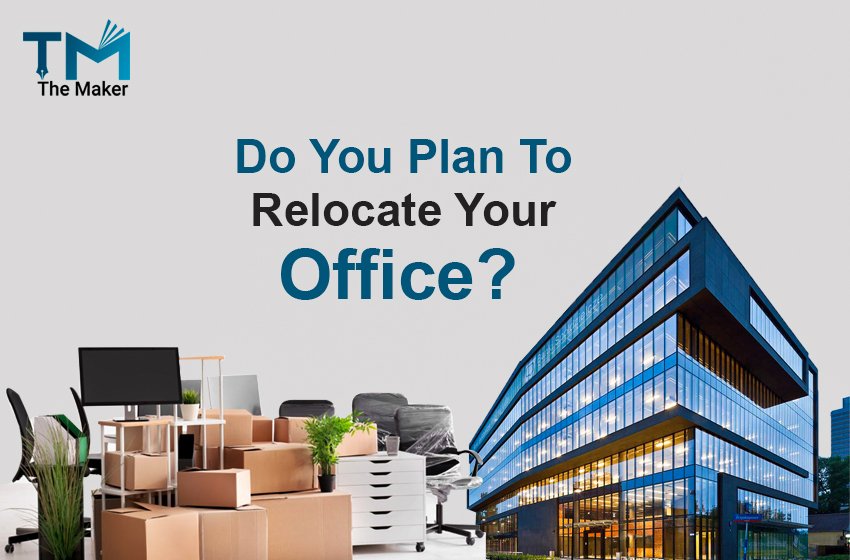 No doubt relocation of an office is a stressful task but moving to a new space means a new working environment for the employees. It is a completed task as this has to be done within very less time.
Here are some important tips that will help you to move your office safely-
Start planning in advance
Shifting is a difficult task. If you are forethought to move your office, then office move planning should be started as early as possible according to your budget.
Once office move planning is finalized, it is best to inform and update your employees about this.
Do proper inspections of your new place
During the preparations, try to inspect your new office place several times, preferably with the help of trusted people.
Hire a professional office moving company
Office shifting has to be done within less time to avoid higher losses. Whether moving locally or in distant areas, you must hire a packer and mover company because they have enough knowledge, experience, and well-trained professional experts to relocate office goods and equipment with 100% safety in less time.
Assign a manager to coordinate the move
Divide the task to each employee to pack their work cubicles. This will help to avoid mixing up necessary things. To supervise and coordinate them in their work, assign a manager.
Properly packed and labeled
To avoid the breaking of delicate equipment, make sure to pack safely, and also do not forget to label each box. Labeling helps make the unpacking easy.
Get moving insurance before moving from your company's insurance company. This will help in claiming compensation in case of unexpected damages.
Before moving, ensures that the shifting process must be smooth or less troublesome.
Update your new office address
For uninterrupted marketing services, update your new address on websites, social media sites, Google maps, business cards, letterheads, etc., to make your clients and suppliers know.
Install equipment after shifting
After shifting, the packer and mover company will properly reassemble all the dismantled goods and set up the equipment in the desired location for quick work resumption.