How to protect your business from a cyber attack?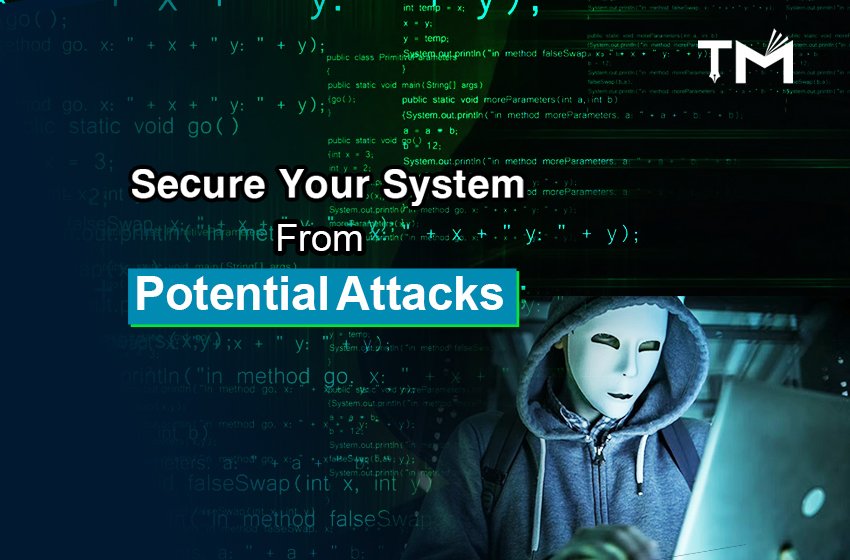 You probably live under a rock if your house doesn't have a smartphone, laptop, or PC. In the present world scenario, we cannot do away with computers. Especially a business establishment will undergo major difficulties in the absence of computers. Internet and computers are real saviors.
However, at the same time, swindlers are circulating the internet to attack your system. This is where the need for cyber security enters the scene. Mention the tips and tricks below to protect your business from potential hackers.
Introduce the employees
Employees easily fall prey to hackers and give them access to the data unknowingly. Employees often receive e-mails from their company, which in reality, are hackers. Through email, they request crucial credentials and files. And if employees aren't aware, they transfer such information to hackers. So, the first step is to introduce your employees to such tactics used by hackers.
Constantly update your systems & software
When your systems and software become outdated, they start exposing vulnerabilities. This becomes a great opportunity for hackers and cybercriminals. It gets them access. Legend has it; prevention is always better than cure. So, make sure all your systems and software are updated. The key is to spend a few bucks on a good patch management mechanism that will keep an eye out for potential system upgrades.
Firewall setup
Data breaches pose a complicated threat to the system. And with each passing day, new ones enter the scenario. In some cases, it returns. So, how can one defend their system? Well, the key is to shield the network with a firewall. It will block the potential attacks on your network or system as a whole and prevent harm.
Wifi Security
Wifi has become as common as a smartphone these days. Everybody has it! All devices are wifi-enabled and this is where the problem lies. The possibility of your device getting connected to an infected network becomes higher. In this way, your entire system will fall prey to cyber-attacks. One of the steps that you can take toward securing your system is to hide the wifi networks.