Leadership Lessons from Steve Jobs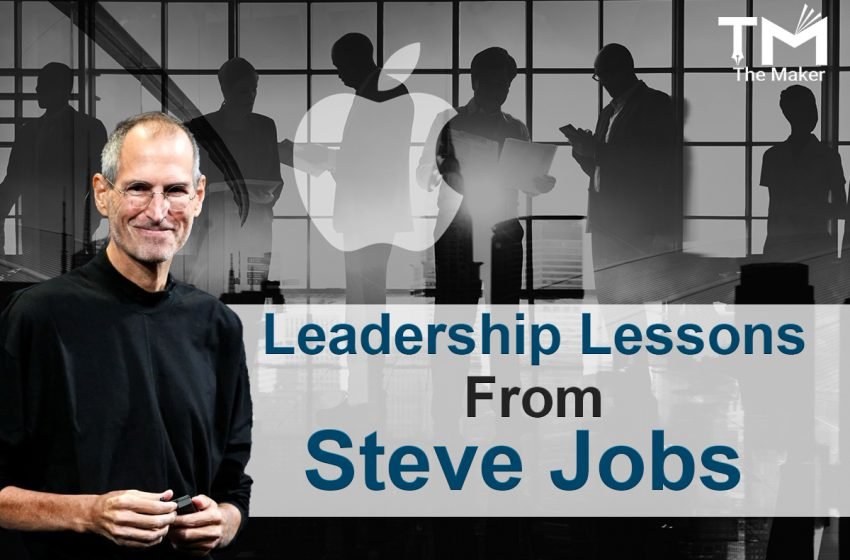 A computer genius and master of innovation, Steve Jobs cofounded Apple in 1976 in his parent's garage, was ousted in 1985, and came back to rescue it from close to bankruptcy in 1997. By the time he died in 2011, he had engineered the device into the world's most valuable company, Apple Inc. In addition, he helped to remodel seven industries: personal computing, tablet computing, animated movies, music, phones, retail stores, and digital publishing. As a result, he belongs within the pantheon of America's significant innovators, together with Edison, Henry Ford, and Walter Elias Disney.
Despite all ups and downs in his life span, he bloomed as a prominent figure in the world of technology. So let's take some leadership lessons from Steve Jobs.
Focus
Apple would not be ever possible to become a giant if Steve would not focus on it. So he decided to keep an unwavering focus on Apple and has a clear vision behind it, which is now known as one of the most unbeatable company till now. Still, after his death, the leaders of the company used Apple's vision to inspire and motivate the employees to innovate and perform their best.
Simplify
According to Steve, making things simple is a more difficult task because you need to work hard to think and make your task simple. Before 1997, Steve worked on many projects, but after this year, he decided to simplify the Apple business model. As a result, he temporarily stopped making desktop models and focused on laptops. Moreover, he closed distributors and set up Apple stores.
Empower your employees
Steve Jobs did not believe in authoritative leadership. He treated his employees or subordinates as equals and always expected open suggestions from them. He never made them feel they must obey his decisions and rules without question.
Take Responsibility
Steve Jobs carefully discharged his responsibility to provide his Apple users with a better and most enjoyable experience. Generally, Apple devices are not compatible with others brands. So he took full responsibility for the flow, process, operation, and experience of each user.