"Social Media: A Must for Business," said Pramod Kumar Sahu
One sets an example only after success. So people can get to know about them only after they become successful in society. Today's age is the digital age. But in this digital age, we can only catch up if we update ourselves. Education, business, jobs, and technology are all digital these days. However, in such a case, social media has become a medium to reach people easily. Be it from a small or big house or from a company at any level, there will be no shortage of customers in this social media age. So let's talk with such a person today about how this social media company is actually running and how people's businesses are growing. He is Pramod Kumar Sahu, the owner of Smart 5 Solutions, a well-known digital marketing company in Odisha.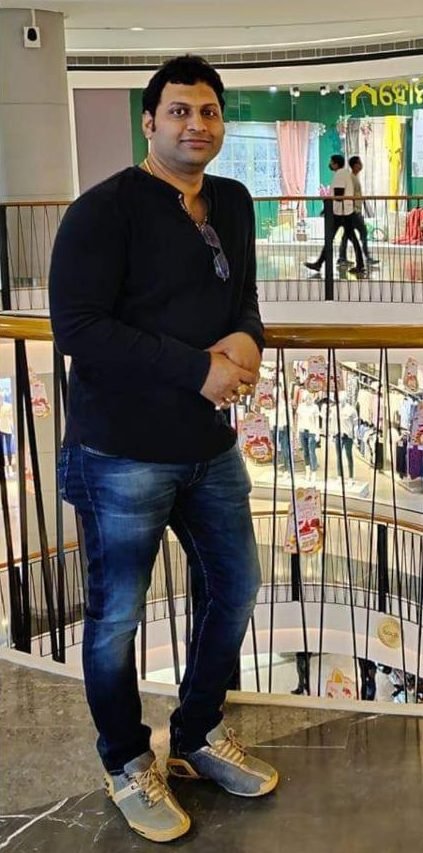 What is social media marketing?
-"It is known from the word social media that, what is it? Because in our country, everyone is connected with this social media, from young to old age. Those who have mobile they have social media. But social media marketing means marketing our products to every social media user who uses mobile. Whether it's Facebook, Twitter, Instagram, whatever is going on today."
Tell us about your company, "Smart 5 Solutions"?
– This company was established in 2012, where we do multiple tasks. That's why we have different departments for different tasks such as server, IT, digital marketing, etc., and the root of all is "Smart 5 Solutions". We do website designing, development, bulk SMS, and social media marketing. So, when I began, it was very small, but now two to three types of work are continuing with the clients of Odisha and outside Odisha.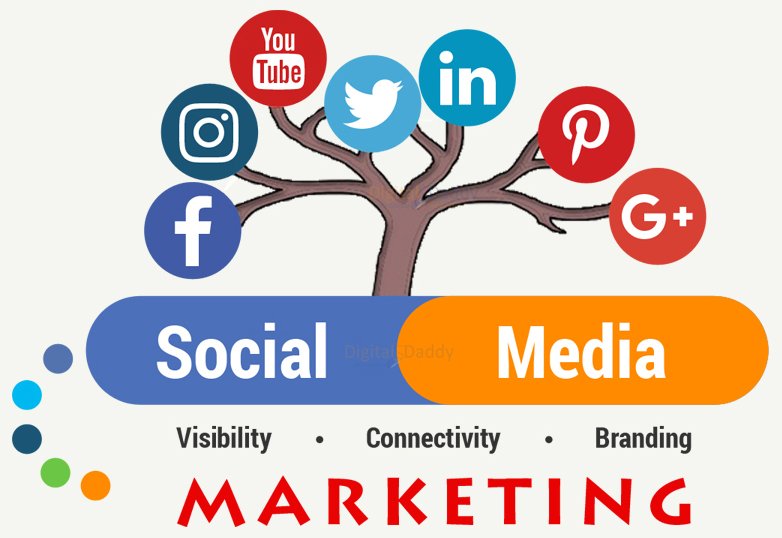 What is the difference between digital marketing and social media marketing?
-Actually, social media marketing is a part of digital media marketing. So we cannot consider everything as digital marketing. As you know, advertisements through paper, TV, etc., are more costly. But by using social media, you can reach more and more people with less money.
How do you deal with clients in social media marketing?
– In social media, if I say Facebook, LinkedIn, etc., there is a lead generation ad, which is just like an online form, where people fill it up by entering their name and phone number. Another one is brand awareness which means the client's brand will be reached most people with less expense. We promote the client's brand through paid promotion, SEO, Keyword, etc., on Facebook, Instagram, YouTube, etc.
How is branding done on social media?
– Many people think that they will come to social media and boost it and become big one day. But this is not the case; always put the branding post of what you want to reach people, from which people can know what you will offer them. Then you have to increase the page likes gradually. So before placing an ad, it takes a few days to understand the people, so it is necessary to understand first and then apply all the marketing strategies.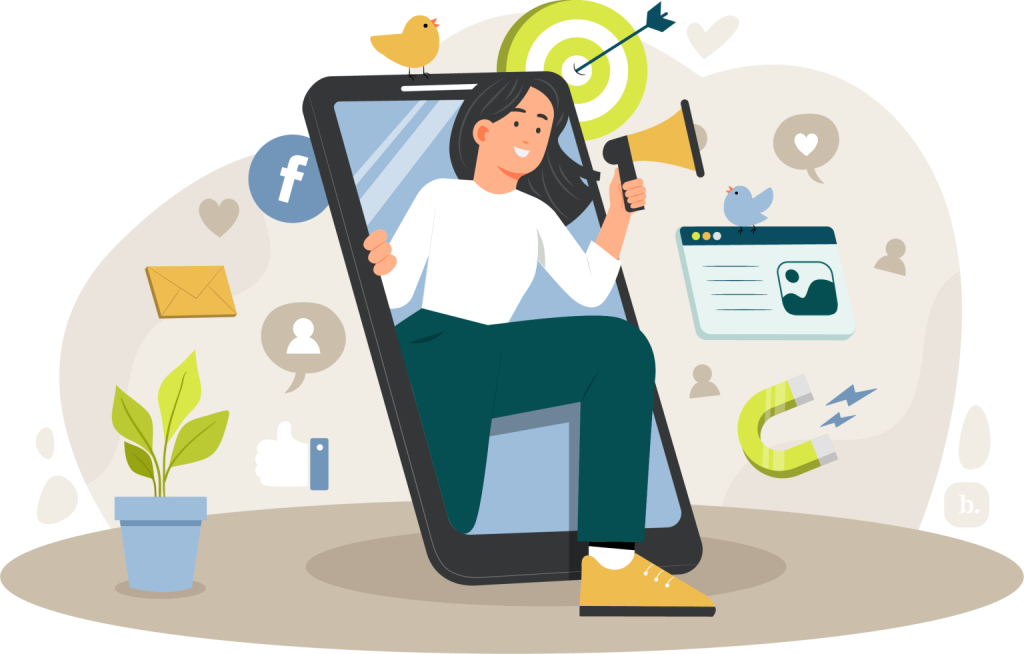 What is required for a social media marketing business and career?
– Look, to do business in this field, it is necessary to be an expert and smart. Because in business, you promise someone that it will succeed. So if you can't bring that success, your business will not progress, and no client will trust you. That's why I believe businesses will succeed by winning people's trust. Similarly, if someone wants to make a career in this line, it's good. These days many best courses are available in digital marketing. And everywhere, there is a need for people with digital promotion ideas. So there is a bright future in this field.