Here is the list of the top richest man in the world.
Elon Musk
Elon Reeve Musk is the co-founder or CEO of multiple companies such as Space X, Tesla, The Boring Company, Neuralink, OpenAI, Zip2, X.Com & Pay Pal, and Twitter. According to Forbes's latest list, he had an estimated net worth of around $191.4 Billion, which made him the world's wealthiest man.
Bernard Arnault
Bernard Arnault is a French business tycoon, co-founder, chairman, and CEO of LVMH Moet Hennessy SE. LVMH is the world's largest luxury goods company and controls about 75 prestigious brands. According to Forbes' billionaires' list, in October 2022, he had an estimated net worth of $174.9Billion which positioned him second richest in the world and the richest in Europe.
Gautam Adani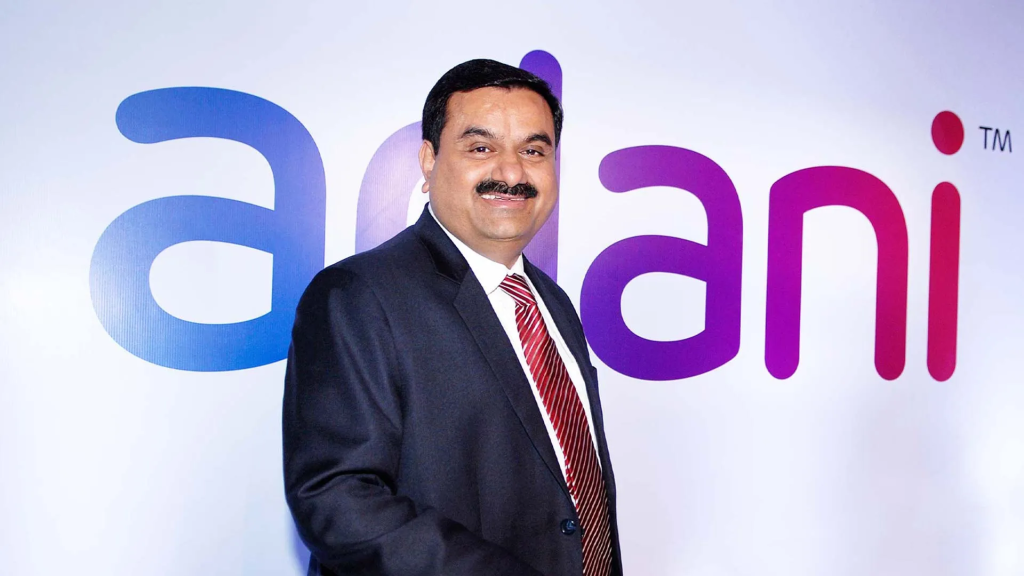 Gautam Adani is an Indian business tycoon and chairman of the Adani Group. His prime sources are infrastructure and commodities. Currently, he is the country's biggest airport operator and also controls Mundra Port of Gujarat. According to the latest update of Forbes, his net worth is $136.3B, making him the richest man in Asia.
Jeff Bezos
Founder of Amazon, Jeff Bezos, ranked fourth in the richest person list with a net worth of $117.5 Billion. Moreover, he founded a human space flight named Blue Origin in 2000 due to his interest in space travel.
Warren Buffet
Known as the Oracle of Omaha, Warren Buffet is one of the most successful investors as well as chairman and CEO of Berkshire Hathaway, which runs more than 60 companies. His current net worth is $110.2 Billion.
Larry Ellison
Larry Ellison is an American businessman, co-founder, and chairman of Oracle Corporation. In 2020, this company was the third-largest software company. According to Forbes, Larry's net worth is currently $106 Billion.
Bill Gates
The co-founder of the world's largest software company, Bill Gates, was included in the Forbes list of the world's wealthiest people since 1987. Most of the time, he occupied the first position on the list. According to Forbes, this year, Gates has a $105.9 Billion net worth.