Best Books to Read on Business Growth
Reading business books is essential to develop analytical skills, improving communication, motivation for improvements, inspiration from the experiences of business people and entrepreneurs, and many more. The business book helps you learn countless lessons along with innovative solutions that will ultimately help you succeed.
Here are some great business books that will help you to grow your business.
How to Win Friends & Influence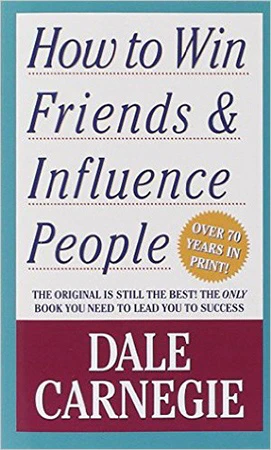 "How to Win Friends & Influence People" by Dale Carnegie is an inspirational business book that provides strategies for building relationships with people. Though it was written in the 1930s, its concept is still relevant today. Mega-billionaire Warren Buffett was getting very much inspired by this book. This book contains lots of information along with many quotable moments.
Think and Grow Rich by Napoleon Hill is a classic book. The pages of this book tell the stories of successful people like Andrew Carnegie, Henry Ford, Thomas Edition, and many others. This book teaches you what causes a person to achieve something great.
According to many people, Timothy Ferriss's The 4-Hour Workweek is a game-changing business book. It is useful and inspiring for new entrepreneurs. Through this book, the author shares his own experience of how he was a hardworking entrepreneur and also managed to balance his work life.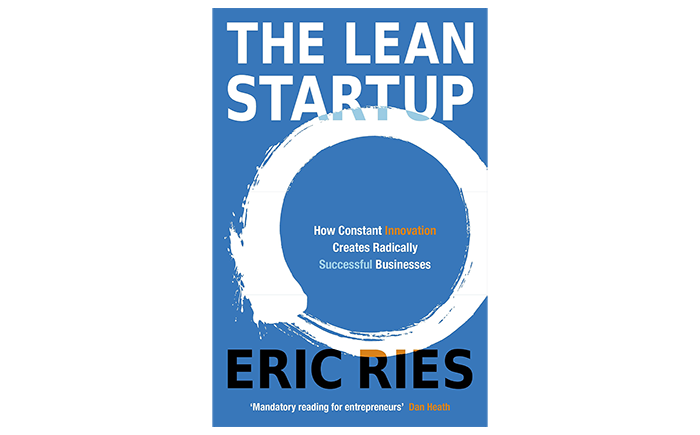 Eric Ries's "The Lean Startup" is a great business book for entrepreneurs, where he mentions the reasons for the failure of most start-ups and how to avoid failure in your business. Moreover, this book focuses on increasing a company's capital efficiency and using employee creativity to its highest level. This is a must-read book for new entrepreneurs to develop innovative and effective ideas.
Tony Robbins's Money: The Master Game is a useful book, especially for investors. This book is very helpful for making strategic financial decisions and guides you on investing in the stock market. Moreover, the author shares financial secrets from the world's best financial experts.