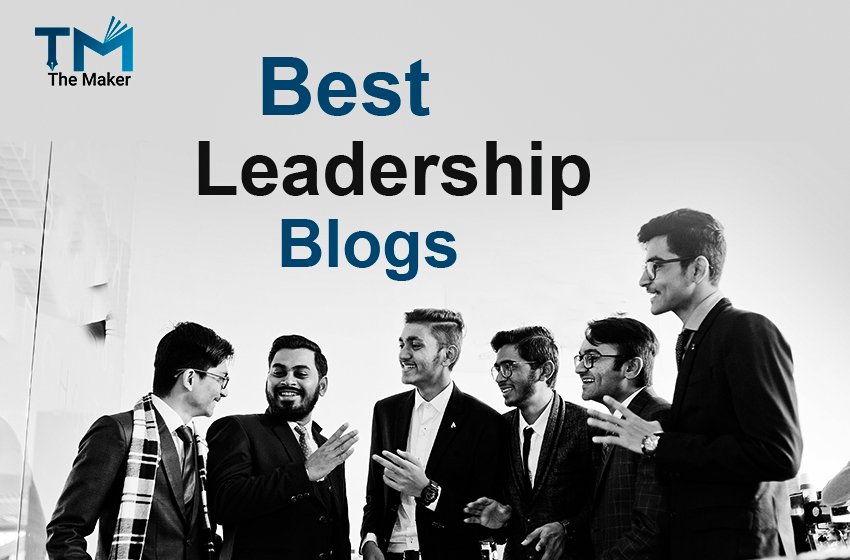 Leadership is not just a title; it's a skill to inspire others. So, such skills must be nurtured and developed continuously by adopting good advice and guidance. Even well-known successful leaders also take a page from other leaders' books to improve their thinking. Reading is a good way to learn, so read good things as much as possible.
And here is a list of some highly recommended leadership blogs for leaders and aspiring leaders to build up good habits and behaviour in them.
Leadership Insights by Skip Prichard
Skip Prichard is an experienced CEO, author, and keynote speaker. His blog, Leadership Insights, focuses on leadership, personal development, corporate turnaround, and growth strategies. Moreover, he has a podcast named Aim Higher that is available on his site. You can utilize your time by consuming the best leadership advice from experts while you are on the move.
John C. Maxwell Blog by John C. Maxwell
American business magazine, Inc. published John C. Maxwell's name as the number one leadership expert in the world in 2014. He has more than 50 years of leadership experience. His bestselling books are 'How successful people think,' The 21 Irrefutable Laws of Leadership' etc.
Tanveer Naseer Leadership by Tanveer Naseer
Inc. magazine recognized Tanveer Naseer as one of the top 100 Leadership Experts and among their 100 best leadership speakers. He has a leadership podcast called Leadership Biz Café, where he published interviews with expert leaders.
Robin Sharma recognized as one of the topmost leadership experts in the world. Robin Sharma's blog focuses on leadership, tips and guidance for increasing productivity, and many more. Moreover, he gives personal development guidance under the topic of 'Personal Mastery.'
The Leader's Digest by Suzi McAlpine
Suzi McAlpine's The leader's Digest is a popular leadership blog. She is an executive leadership coach, and her blog post includes a practical approach with some actionable advice and useful ideas to tackle leadership problems.