Govt-Backed ONDC to Charge 75% Less Commission Than Amazon, Flipkart From Merchants: Impact on Retail market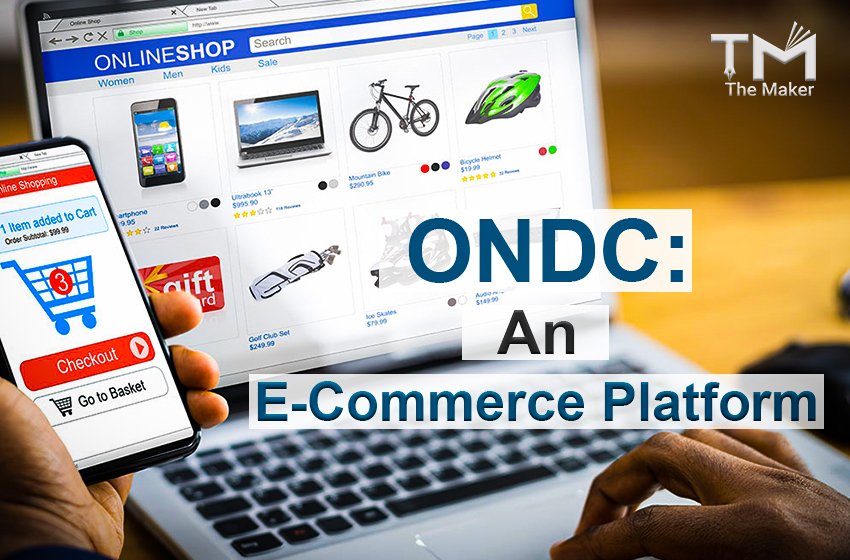 If being an Indian, you have never heard about the two giants: Flipkart and Amazon, then you've probably been living under a rock. These two giants completely dominate the e-commerce industry. They rely on the B2C business models to help the consumers to sell off or buy things online. However, the processes and technologies come at a cost. And that cost comes in the form of certain charges levied upon the retailers.
For the retailers paying extra charges, the government opened up an e-commerce platform called Open Network for Digital Commerce (ONDC). Comparatively, the ONDC will charge only a quarter of what the giants charge the retailers.
Government sources suggest that big giants such as Flipkart and Amazon charge 18-40% of a product's selling price. On the contrary, ONDC will only ask for 8-10% of the same.
Yet another commerce ministry member stated that they hadn't fixed any cap on the commission that'll be charged. It'll purely vary depending upon the market forces.
For already existing e-commerce platforms such as Amazon or Flipkart, the ONDC has to bring their buyers as well as sellers to the platform. Unlike the functioning of these two giants, the ONDC platform will reflect the seller and buyer apps individually.
Beta Testing Happening In Bengaluru
ONDC began its beta testing from Bengaluru this Friday. The test involves a few small retailers across 16 different pin codes in the city. ONDC aims at pushing the small merchants to the top through digitization while pushing down the dominance created by the gigantic players.
A maximum of three buyers' apps graced the platform on the first day of beta testing. They were: Mystore, Paytm, and Spicemoney. Not merely that, as high as 11 seller apps were also integrated with the system on the same day. These apps are basic aggregators of Kirana stores and small retailers.