Snapchat Launches Parental Control Tools In India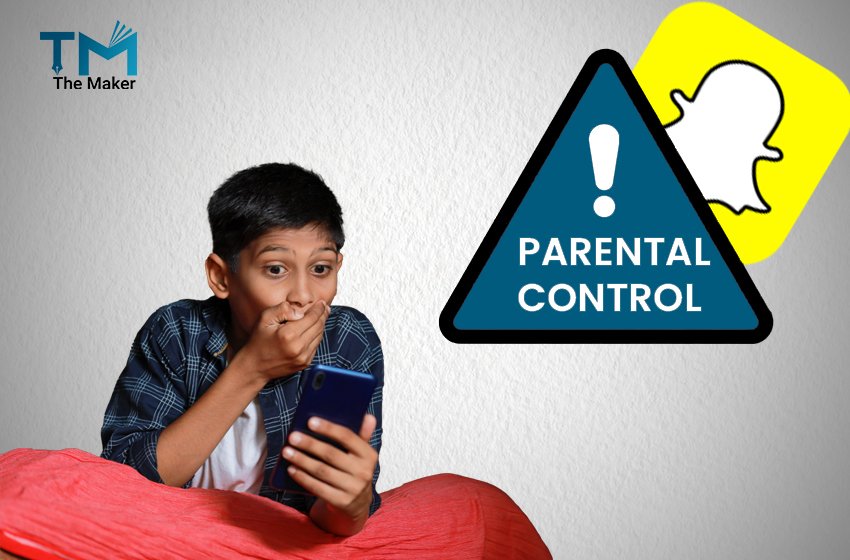 After the US launch, Snapchat now brings basic parental control settings for Indian parents. Through "Family Center," the in-built tool in Snapchat, the parents or guardians of a child can have more control over the teen using such an app.
As a parent or a guardian, you can keep track of your child's online activities and the people they're in association with. Plus, you can view your child's chat history up upto the last seven days. Unfortunately, the tool won't give you access to the exact texts shared between the Snapchat user and the person at the other end of the mobile.
Additionally, if the parents feel the app is unsafe for their child, they can head to Snapchat's "Trust and Safety" team for review. To access this tool, parents need to download Snapchat to their devices. Post that, they can send an invitation to their child's account and link it with theirs. Furthermore, parents can reach the Family Center by simply typing out family center or family post-account linking.
There are certain eligibility criteria for parents to access the tool: teens from 13 to 18 years old can be controlled, as a person should be at least 13 years old to use Snapchat.
Snapchat sees high potential in India for its business. In the last year, Snapchat has revealed that it acquired around 100 million Indian users. Fast-forward to this year, in August, Snapchat launched a subscription-based model, charging only INR 49 monthly. 
The ever-rising internet penetration results from the increasing use of smartphone users in India. India has become a potential market for chatting and social networking companies. Deloitte, a renowned IT consultancy, has reported that India constitutes around 750 million mobile phone users. And it will rise to 1 billion by 2026.