Ogilvy's Amritsari Global Head, Devika Bulchandani: Who is She?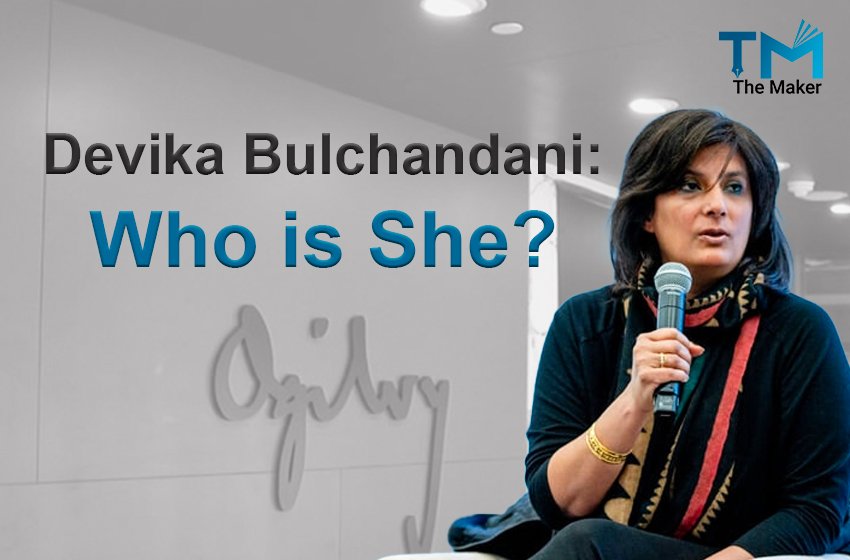 India flaunts a long list of global leaders. And yet another name has been added to the list. Devika Bulchandani, the Amritsar-born public relations and advertising expert, currently rose to fame after being appointed as the Global Chief Executive Office of Ogilvy. She became the first colored woman to head such a global network.
She will replace Andy Main, who resigned from the post and switched to the post of Senior Advisor by the end of the year- Ogilvy, the New York-based company said. In an official statement, the company stated that Devika would be bestowed with the responsibilities of 131 offices spread across 93 countries. She's to supervise all aspects, including public relations, Consulting, Health units, and Experience.
Previously Devika worked at McCann, a renowned American advertising company, straight for 26 years. She earned numerous accolades and awards for the amazing work she did at McCann. Further, regarding her appointment, the company stated that the 53-year-old is a "champion of creativity," bringing passion, purpose, and determination to making an impact at her work.
Devika Bulchandani says she's very honored and humbled to embark on this new mission. She's all excited to work with incredibly talented people from across the world.
Childhood
Devika was born and brought up in Amritsar until she was 10 years old. She hails from a typical Punjabi family with a total of four kids (including her). She completed her schooling at Welham Girls' School, Dehradun, and pursued her under-grad in Psychology & English from St Xavier's, Mumbai.
For post-grad, she went all the way to the University of Southern California and pursued Communications in 1991. After two years, she married Ashwin Bulchandani and moved to the US.
In an interview, she revealed that, similar to any typical Indian family, she was also preordained to be married and eventually become a housewife. But that's not what she was going to settle for.
About the Company
Ogilvy derived its name from the British founder, David Ogilvy. The agency was established in the year 1948. In the year 1964, it merged with a London-based company that was formed in 1850 by Edmund Mather. Post-merging, the company gained its title Ogilvy and Mather. Later, its name was simply restored to Ogilvy.
The firm has a reputation for delivering services in six aspects. And they are customer engagement & commerce, brand strategy, digital transformation, advertising, public relations & influence, and partnership.