Little Known Facts About Steve Jobs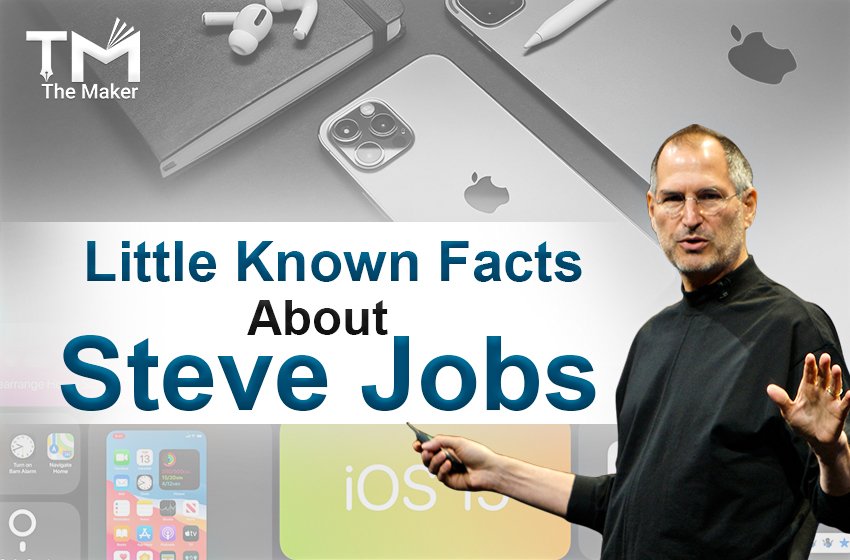 A truly iconic man and tech giant, Steve Jobs is well known for creating his till today unbeatable product Apple. In 1976, he co-founded the company Apple Inc and was the CEO. His contribution to the world of technology is incomparable. But unfortunately, the face of the brand died of neuroendocrine cancer in 2011.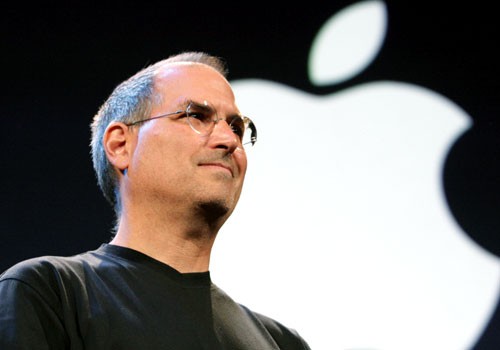 But how he starts his journey and becomes a big giant. Let's know about him.
Steve Jobs was an adopted child. He was born to Abdulfattah Jandali and Joanne Schieble on 24th Februay 1955. But they abandoned him because Schieble was pregnant before marriage. However, they kept their daughter, who was born a few years later.
Steve Jobs was a college dropout. In 1972, he enrolled in Reed College, but after the first semester, he left college due to financial strain.
          Many successful entrepreneurs like him prove that a certificate degree can never judge your capabilities.
Steve Jobs came to India in 1974 to stay at Neem Karoli Ashram to seek spiritual enlightenment. But due to Neem Karoli's death, he went to Haidakhan Babaji ashram, where he spent seven months before returning to the US.
Jobs created his first Apple computer in 1976. He and Wozniak designed the Apple I and decided to sell it.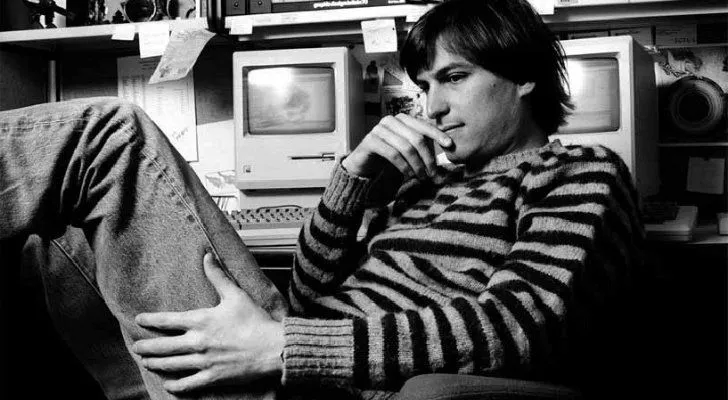 Jobs named the computer Apple Lisa after his daughter's name, Lisa Nicole Brennan-Jobs. He married to Laurene Powell and together has three children. But Lisa was his first child with his girlfriend Chrisann Brennan.
Steve invested in Pixar in 1986 as a joint venture with Disney. In 1995, "Toy Story" was the first Pixar film.
He has marked more than 300 patents to his name. Among them, 43 were for inventions, while the rest were for designs, speakers, power adaptors, phones, staircases, packages, etc. Just one day before his death, he received a patent for the Mac OS Dock user interface.